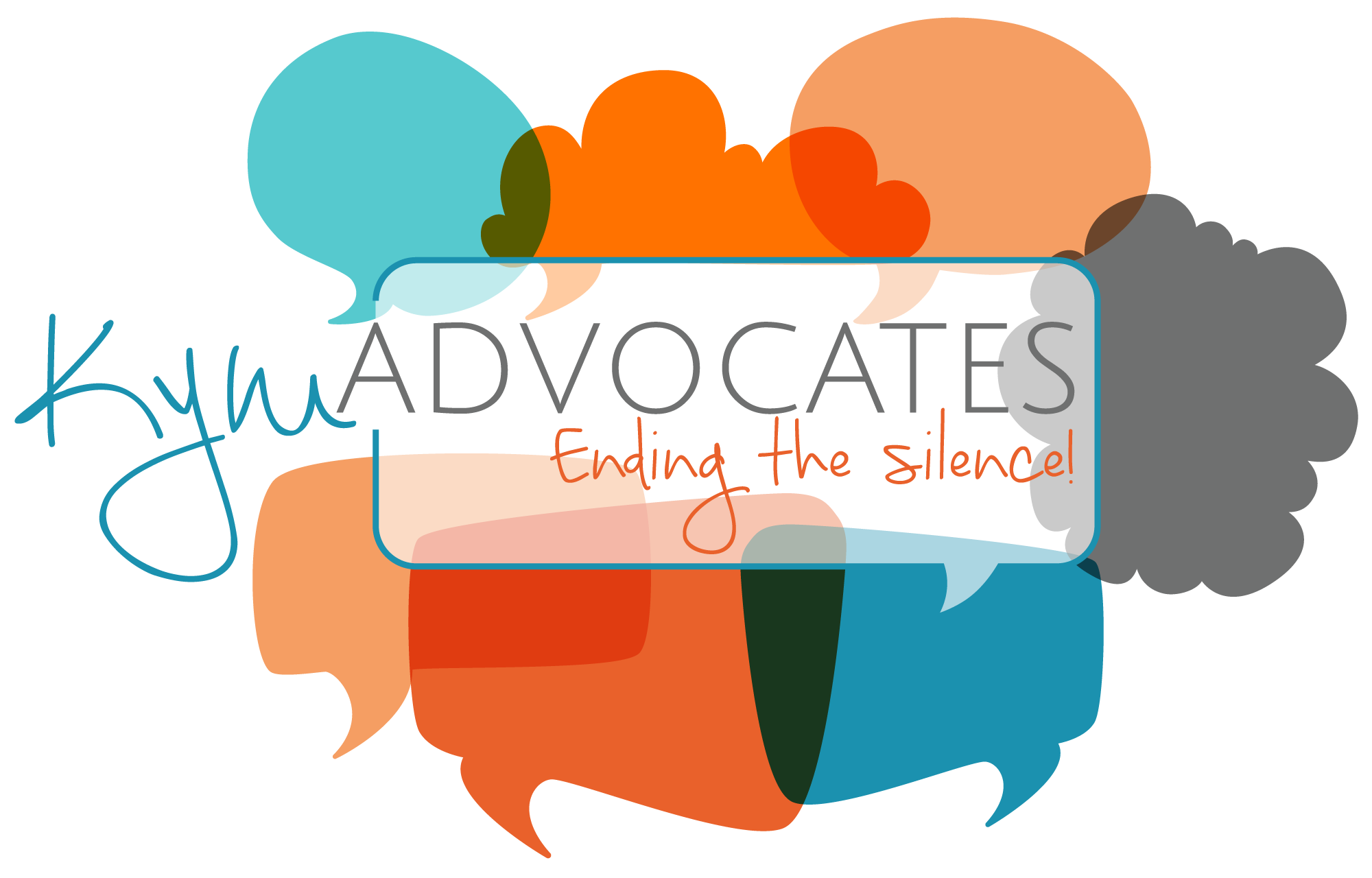 Eating Disorders |
A Sibling's Perspective
Eating Disorders |
We need your help!
Meet 
I believe all family members impacted by an eating disorder must have the tools and hope to come away from this illness healthy and whole.
Hi, my name is Kym Piekunka and I'd like to welcome you to my website
Kym Advocates: Ending the Silence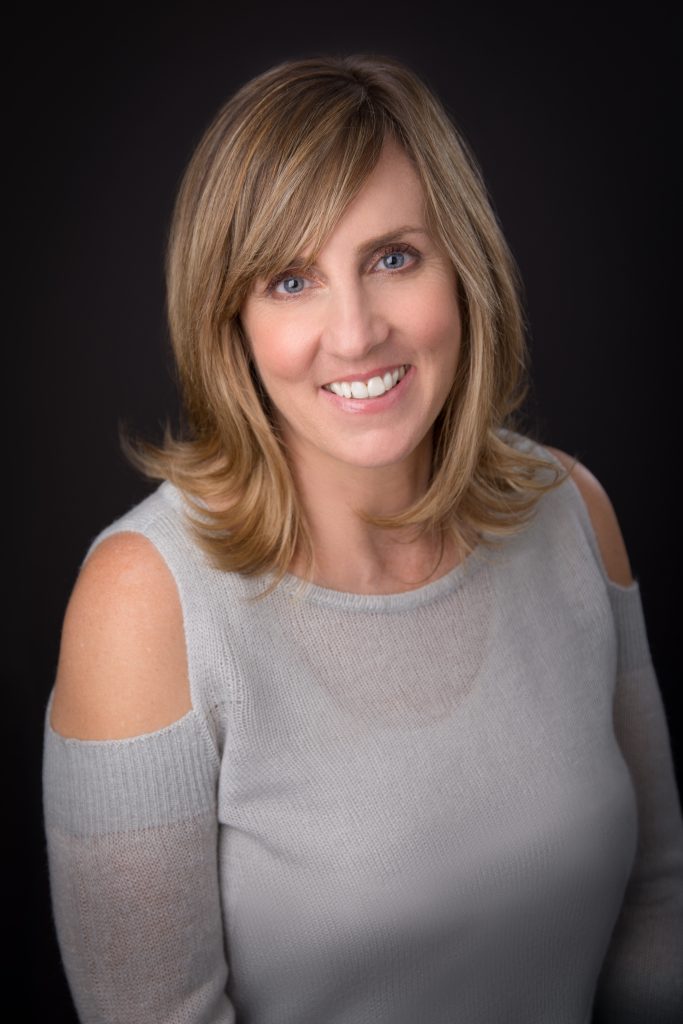 I'm passionate when it comes to ending the silence, shame, and stigma surrounding eating disorders. However, I am not a sufferer, therapist or parent. I'm a sister who would like to bring a voice to the sibling experience and touch on topics that can be challenging to discuss.
Eating disorders affect the entire family as well as friends and our communities. But when we discuss these impacts it is often presented theoretically, which, let's face it, is quite different from the day-to-day experience. Delving into the sibling story certainly is not intended to pit sibling vs. sufferer or stress parents who are already exhausted and terrified. Quite the opposite. Recognizing the impact on sisters and brothers provides each loved one a seat at the table and ensures hope for comprehensive care for all involved.
I believe we must have the courage to listen to all views, be honest, authentic, and raw. It should be fundamental to offer loved ones support and tools.
TRUE OR FALSE
EATING DISORDERS ARE CAUSED BY FAMILIES.
FALSE
Eating Disorders are extremely complex and develop for a variety of reasons.
For many years' specialists blamed the onset of an eating disorder on a controlling mother and absent father. There is no evidence to support this antiquated theory. In reality, families are an important part of the recovery process.
SIBLING VOICES NEEDED
Would you like to share your story?
SHARE YOUR STORY
I searched high and low for stories like mine. For someone to help me make sense of what I was going through. But I found none. I felt lost and alone.
I know that my healing and understanding of my sister's eating disorder would have taken a different route if there were stories like mine I could have related to. Stories to let me know that I matter too.
Would you like to share your story? Your story will help many siblings like you navigate through the uncharted waters of eating disorders. If you would like to share your story, please fill out my contact form below.
 Mission
TIME TO BE HEARD
Be brave enough to start a conversation that matters. -Dau Voire
My Mission is to offer sisters and brothers whose sibling suffers from an eating disorder the support they need. We are a vital part of our sibling's recovery but require tools and love not only to find our footing as our foundation shifts but to understand our role and receive assurances we still have a place in the family.
My goal is to give hope by crushing stigma and shame
that often prohibits us from having the hard conversations we so desperately need to have. Let's continue ending the silence for the marginalized voices and muted topics and get the support loved ones and sufferers truly require.
Story
MY SISTER KACY
Words will never be capable of expressing how much I miss her.
Bulimia, co-occurring mental health issues, and addictions took hold and imprisoned my sister, Kacy, for more than 15 years. Her physical, mental and spiritual pain was immeasurable and she died in 2002 at age 30. Before the bulimia, Kacy was my best friend. Words will never be capable of expressing how much I miss her.  With that said, I don't miss her bulimia. I don't miss the fights, the ruined holidays, the daily battles and what it did to my family. I don't miss my depression, codependency, cutting or constant anger. No family should go through this trauma. But, because our family was not heard, provided the proper support, tools or offered a seat at the table…
we were left shattered.
It took years for my family to come together again. Compassion, patience, therapy and time were needed to find healing and recovery. To my great sadness, stories like ours still exist. The eating disorder community has made some outstanding strides. However, as eating disorders are still marred by myth, silence, shame, and stigma, progress can feel like walking through shoulder level mud. Until the research, treatment, insurance, funding, prevention, and recovery are at a much higher level, we have to fight even harder for everyone impacted. I have a deep conviction that siblings must be brought into the conversation and that the family requires support and tools to stay healthy as they work toward recovery with their loved one. Hope doesn't come from thinking positively. It comes from the courage to create and demand change. It comes when we have an open dialogue. Hope is born when we have the wisdom to care for ourselves. Hope comes when we provide support for those suffering and those who love them.
With love & hope!
Sibling Stories
INTERVIEWS FROM SIBLINGS LIKE YOU
"I did not want to hear the parent's version, not what the therapist recommended and not an article on what I was supposed to say or feel. I wanted to hear from another sibling." -Kym
For over a decade I would search for a story that sounded like mine. I wanted to know I was not alone. But I never found those voices. Sisters and brothers have unique experiences. We can learn and grow from one another but we have never had the bridge to connect us.
I am honored to provide that bridge! Through online interviews, I will share the variety of backgrounds, perspectives, impacts, tools and sibling wisdom so no sibling feels alone. I want all siblings to remember, you count too!

"You cannot get through a single day without having an impact on the world around you. What you do makes a difference, and you have to decide what kind of difference you want to make. ~Jane Goodall
My blog will not only explore a variety of topics surrounding eating disorders, but teach you, the reader, whether you are a sibling, a parent, educator and so on, lifestyle tips, resources, and ways to get involved. I will open the once closed doors to the siblings perspective of eating disorders though heart-felt, tear-filled, unedited interviews. It's my hope that one blog post, or even all of them, help you in some way through the journey you are on.
Contact 
Kym has been on the front-­lines as an advocate and eating disorder educator since 2002 after her sister, Kacy, died from a 15-­year battle with bulimia. She has passionately spoken to parent groups, high schools, universities, conferences and awareness campaigns.
The education and training Kym provides is based on her ability to explore the impact of eating disorders with tremendous honesty, compassion and humor. She combines her storytelling and education to equip you with strategies you can put into action immediately.
Contact Kym NOW!