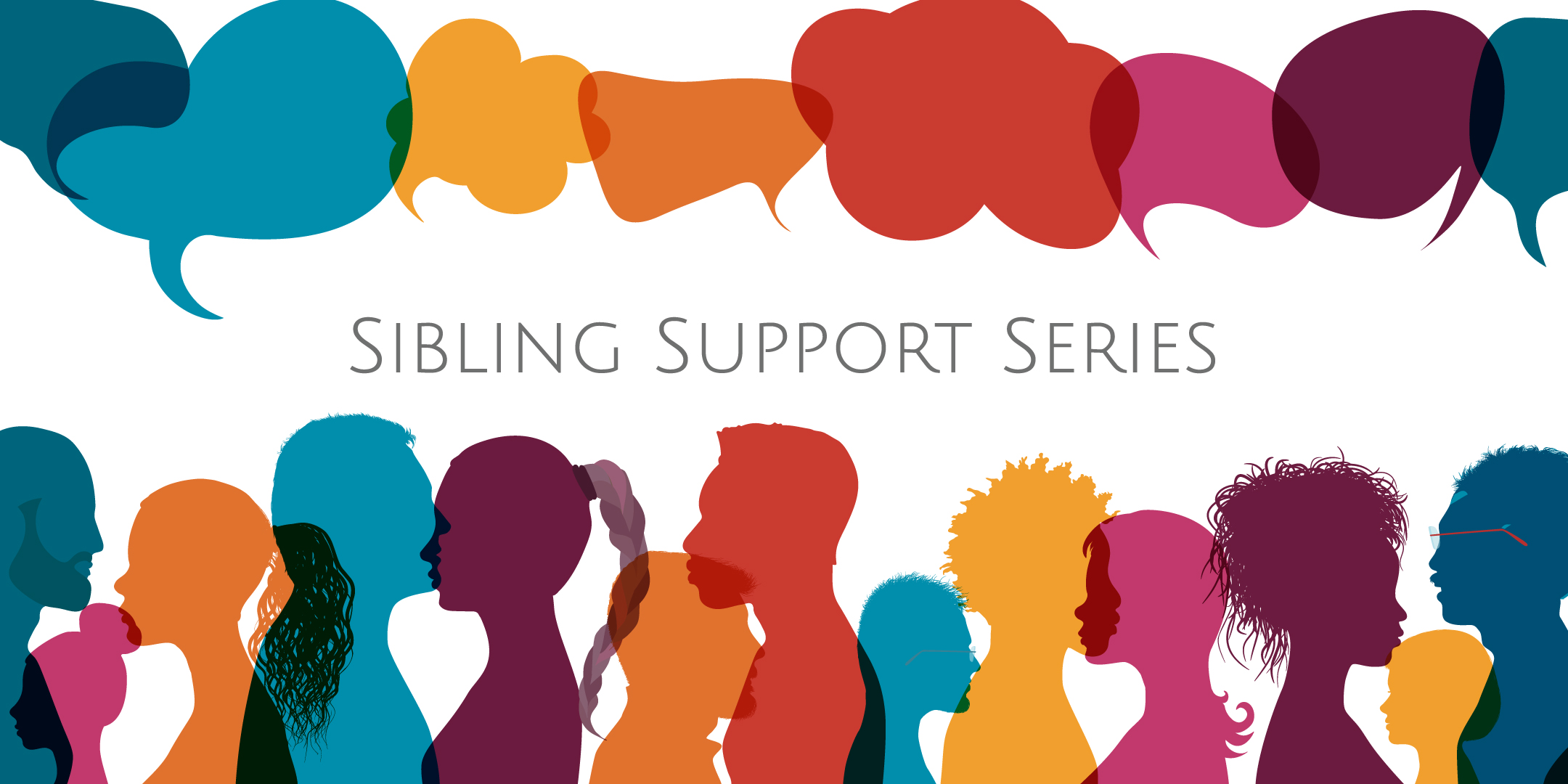 GET THE SUPPORT YOU DESERVE
Do you want to connect with other siblings?
Do you need education, resources, and tools but don't know where to look?
Do you ever wonder how to help your sister or brother?
Or maybe you just feel overwhelmed and alone?
The Sibling Support Series was developed for this very reason!
This series is a facilitated peer-to-peer group designed to bring siblings together, share perspectives, and discuss the day-to-day challenges siblings encounter. This is a virtual group. When you sign up, you'll receive the link.
This Series is for:  Ages 18-30
Join this sibling community today!
If you have any questions about the group, please contact Kym: kym@kymadvocates.com or DM @kymadvocates
The link will be provided once you've sign-up.
Important Information
The groups will be via Zoom. If you do not have Zoom, please download prior to the group's scheduled time.
Please note, this is a facilitated peer support group. It is supplemental support and is not a replacement for therapy or medical advice.
HAVE QUESTIONS ABOUT THE GROUP?
Feel free to contact Kym by filling out the form below or emailing her directly at kym@kymadvocates.com